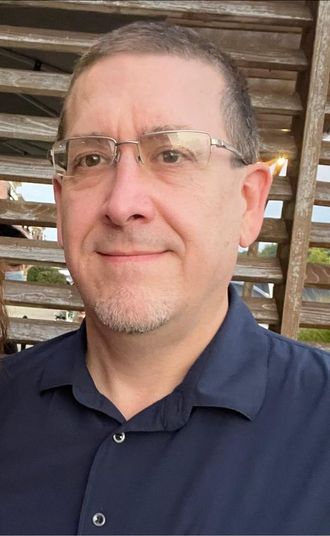 Our Arc Family is greatly saddened with the passing of one of our loving and supportive fathers, Brian Burd. We are filled with sorrow for this family, Jennifer, Carys, Aiden, and Conor. Brian was a wonderful father and special needs supporter in our community.  
The Arc Northwest Mississippi has set up a Benevolence Fund for The Burd Family to help cover expenses for the funeral and future expenses to help Carys, Aiden, and Conor. Please help us support our beloved friends as they face this unexpected loss and emergency.  
To give to the Burd Family Benevolence Fund, click the green DONATE BUTTON on our website. Please write in the memo/notes line "For Burd Family." You can also bring cash and checks to our Arc NWMS Office at 5699 Getwell Road, Building G, Suite 1, Southaven, MS 38672. We are located next door to Shelter Insurance. 
These funds will be given directly to Jennifer.

(The Arc NWMS is charged a processing fee if you use a credit or debit card. Donors can pay that fee, or they can opt out of it and The Arc NWMS will cover the fee if opt out is selected.)
Thank you to all of our sponsors and supporters
that made this year's event a success!